Throughout the Spring term, our Senior School pupils and staff demonstrated their creativity, resilience and work ethic by creating some memorable events to bring #HSOGHome to life.
Our highlights include: 
Health and Food Technology weekly baking and cooking lessons. Thanks to Miss Moore and Mrs Elsby who shared a series of recipes and instructions to keep everyone busy in the kitchen! Pancake Day was a definite hit!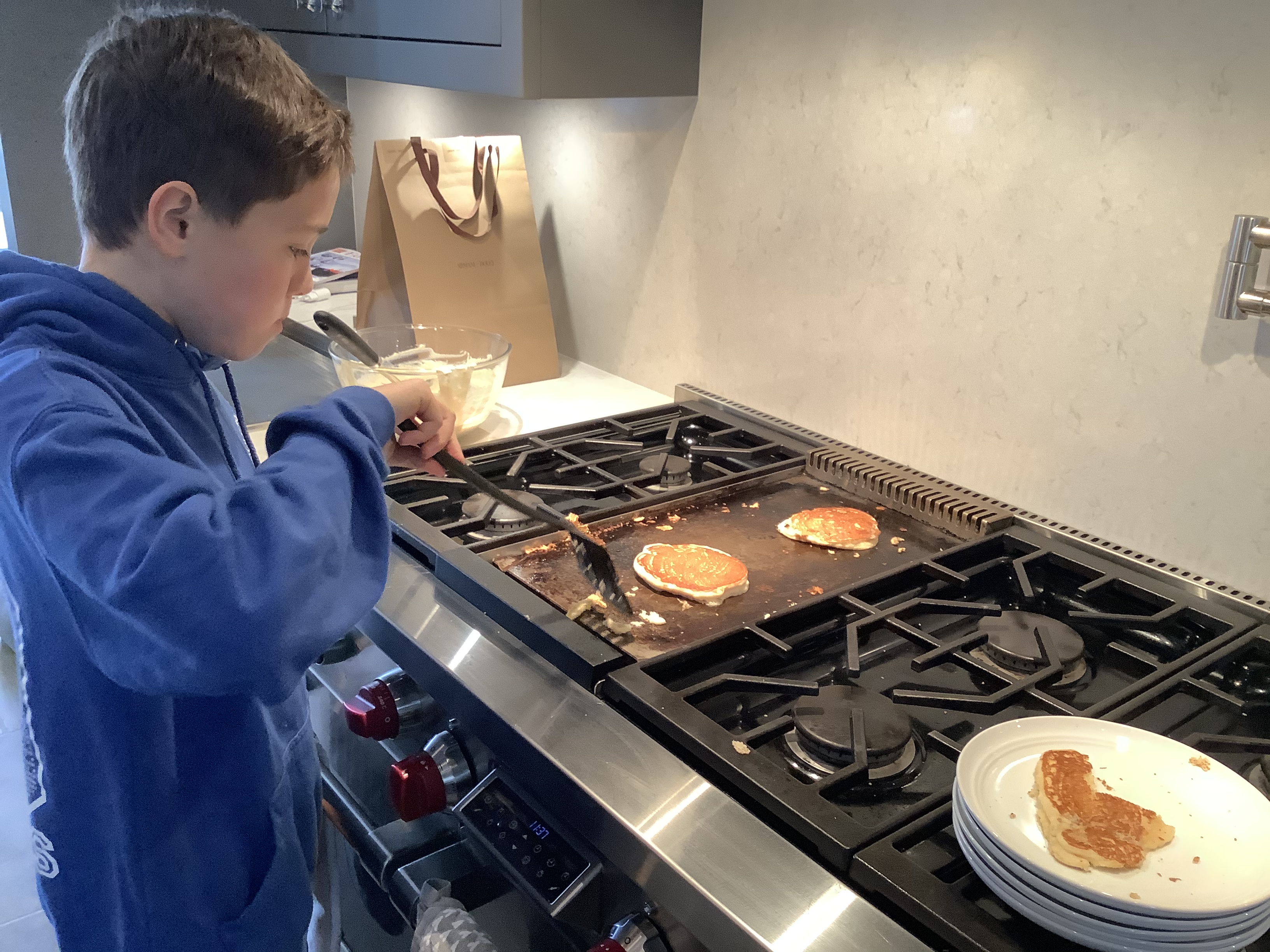 Where am I? 
Whilst we weren't allowed to travel, Miss Cowan, Head of Geography and Modern Studies, kept us imagining all the beautiful places we will hopefully be able to visit soon. Her weekly 'Where am I' series displayed a new virtual backdrop for her lessons and profile picture. Pupils were encouraged to guess where in the world the picture was from. We toured from northern Scotland in Skye, to Norway, Sweden, Iceland and beyond!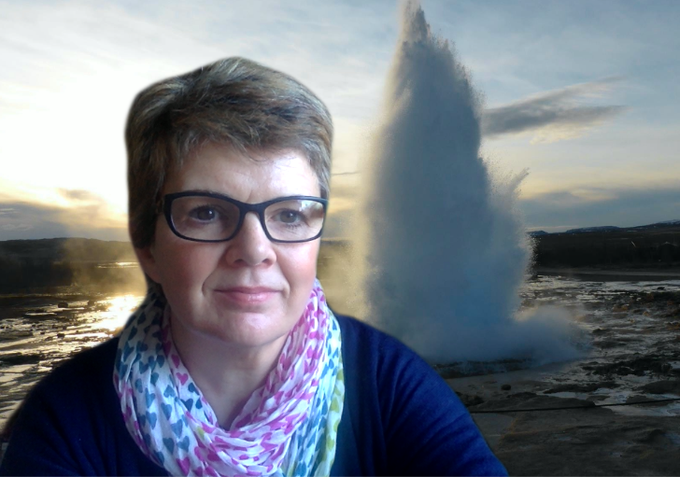 PE Podcasts 
Our PE staff kept us entertained with a weekly interview series putting well known sports stars in the spotlight. Pupils were able to join in the conversations and ask their own questions. Guests included Rachel Sugden, Chris Bennett, and Andy Black. 
Keeping Active
Throughout February, Senior Pupils enjoyed taking part in the Doddie Gump Challenge which quickly became our unofficial House Competition. The four House teams competed against one another, and against our very own PE staff, to see who could clock up the most miles walking, running or cycling throughout the month. 
After four weeks, the challenge in aid of Doddie Aid resulted in Law House being crowned the winners with an amazing 3591.74miles!
At Home with HSOG Music 
Our Music Department kept our Community entertained with weekly online concerts. Friday nights have become music night for our HSOG families. Subscribe to our YouTube channel to watch our weekly concerts. 
International Women's Day 
Staff and pupils marked International Women's Day by sharing their inspirational women figures. S1 Modern Studies shared their inspirational figures with the class, virtually. Some of their figures included Emily Wilding Davison, Oprah, Janet Evans, Moon Byul, Alison Rose, and Bernadine Evaristo.
World Book Day - Masked Reader Competition 
Whilst our pupils couldn't physically visit our library to celebrate World Book Day, our teachers helped bring some books to life by playing 'The Masked Reader'. Every day pupils received a video of a member of staff reading a section of their favourite book, whilst disguised in a mask. Pupils then had the chance to win a prize by guessing...who was behind the mask? Pupils thoroughly enjoyed the competition, and we think so did the teachers!